DLC is out, i hope for the fix now <3.
Damn why did Namco Bandy not fix that shit, I did not get it
Ok I Edit the exe.
(replaced this
"41 2C 01 4C 89 CB 0F 29"
with this "
41 2C 00 4C 89 CB 0F 29
" | Edited the Offset with
"258B4D8"
)
So normally after these steps I have to edit the resolution Hex in my case it's 2560x1080.
So I have to replace the
"35 FA 0E 3C"
with
"AA 05 33 3C"
,
susahamat
says quote: only one instance per fix , you should'nt write another instance!!!
but this does not work for me the, the Image is to large. So what did I wrong ??
All other things work, centered subtitles, HUD all ok just the to large Image.. Please help
EDIT
Now it works Perfect!
I Found the Right Hex to change (
"35 FA 0E 3C"
to
"AA 05 33 3C"
) but it's in a other line. Have a look at the attachment screenshot
I have uploaded the 21:9 2560x1080p.exe Here are the link click

please give feedback if it works for you !
Here are the screenshot <3: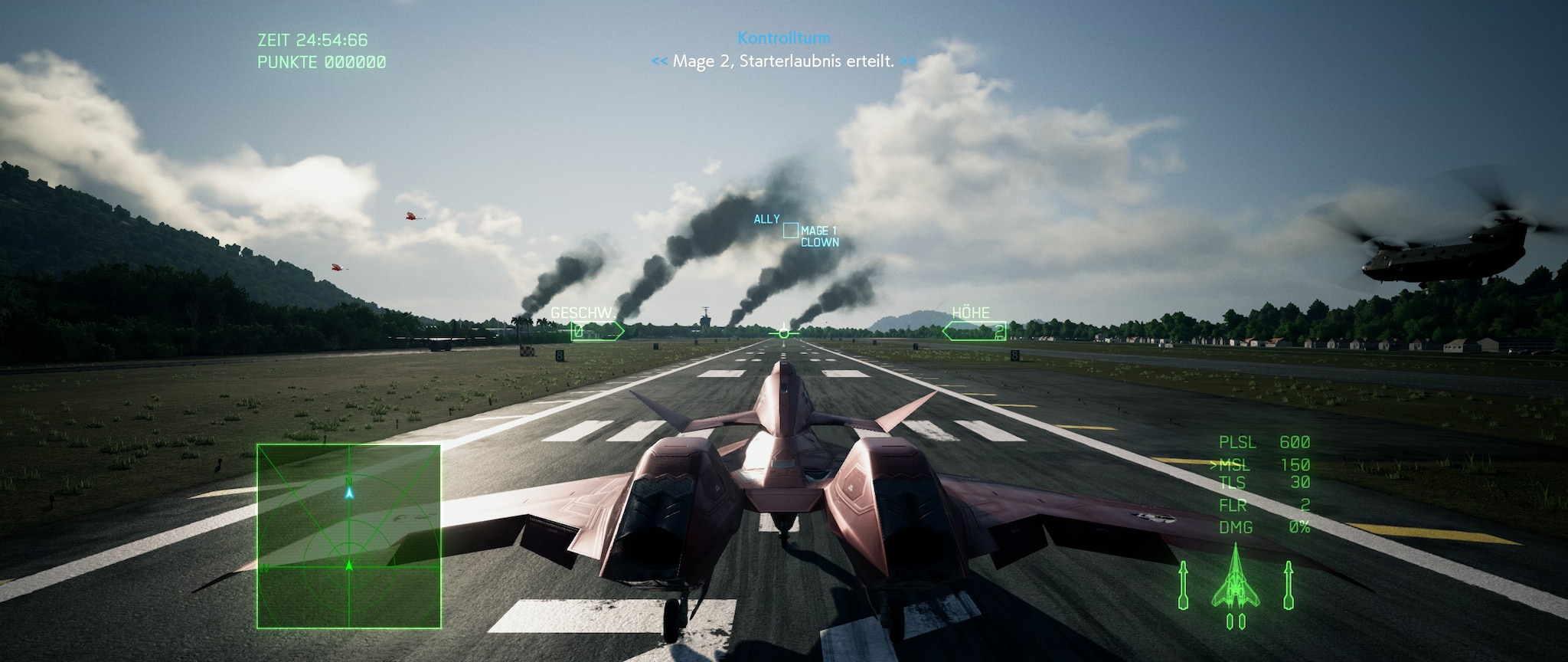 Last edited by QuadGore on 22 May 2019, 14:33, edited 1 time in total.