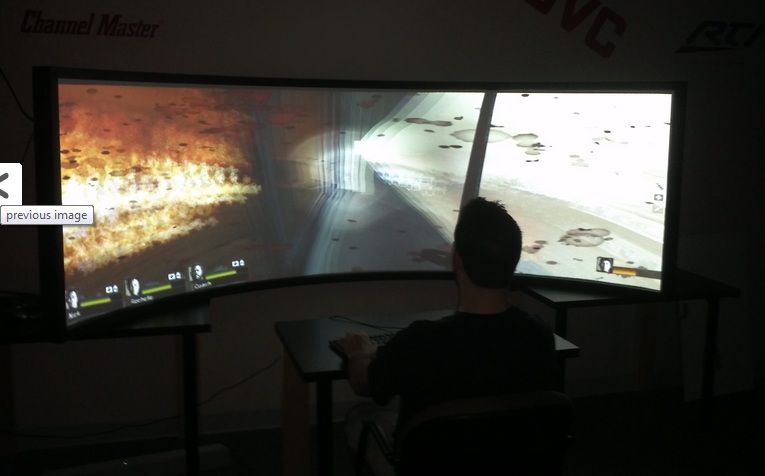 I have a quad 7970 Rig that I just built, and trying to figure out what screen to get. I seen this setup on a projector website, and liked the look. I play FPS with lots of action on screen. Would a setup a screen this size be ok with my Rig?
I have never ran a projector, and just trying to get some help to figure out what to get.
Thanks
Heres a pic of my computer, not done yet, watercooling next...
It lights up blue, I need to get a good pic still but blue is so bright on my phone the light bleeds through, so pic is of it off...