This game might be bad, and bugged...
But for a game released in 2005 it has really good support for widescreen.
So far the only blemish i found is the squishing of the inventory. Kinda strange, because all other things seems to work perfectly, maybe they overlooked this
I even
simulated
(i've got only 1 lcd) the behavior in triplehead. Aside from blemishes that are visible even in standard 4:3 and upside-down-and-squished inventory, i haven't found any more errors in the image. Although i haven't tested this from start to the end.
Let me reiterate, in 2005 game you can natively choose any resolution you want with proper AR. From 1600x1200 to say 5760x1080
Ah hell, you want 1920x1080 - no problem, you want 21:9 (2560x1080) - np, you want 5760x1080 - np, you want 4K 3840x2160 - np, you want 8K 7680x4320 - np, ....
The only blemish is the inventory, which you won't be looking at too frequently anyway.
Here are screenshots
Gameplay: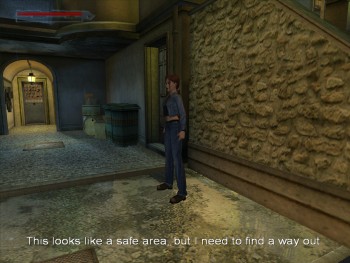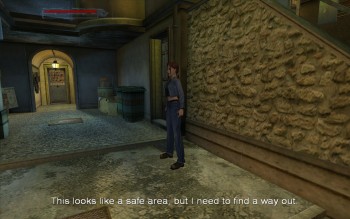 2560x1080, simulated triplehead 5760x1080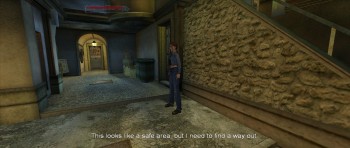 4K, 8K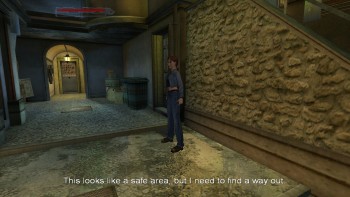 Menu: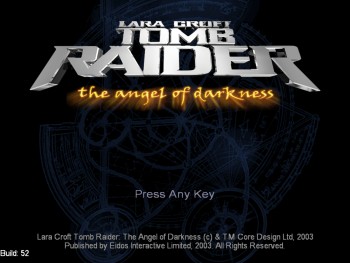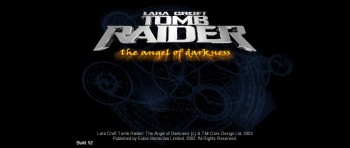 In-game cut-scene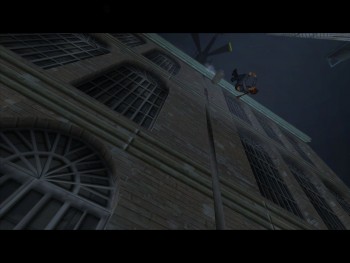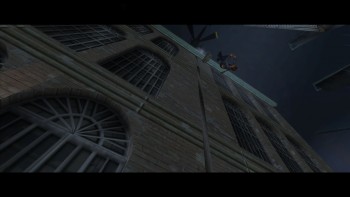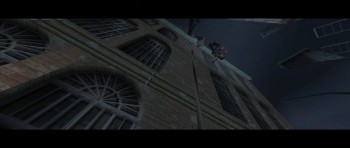 Conversations cut-scenes: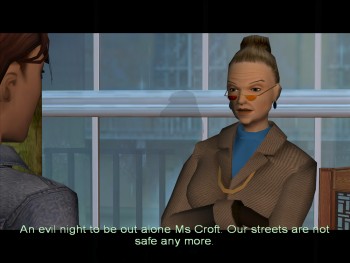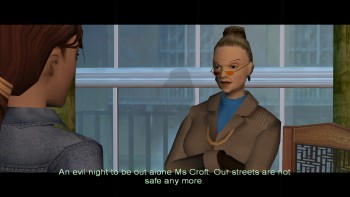 squishing of the inventory in widescreen