Just wanted to say hi now that I have stopped lurking around and show off my system.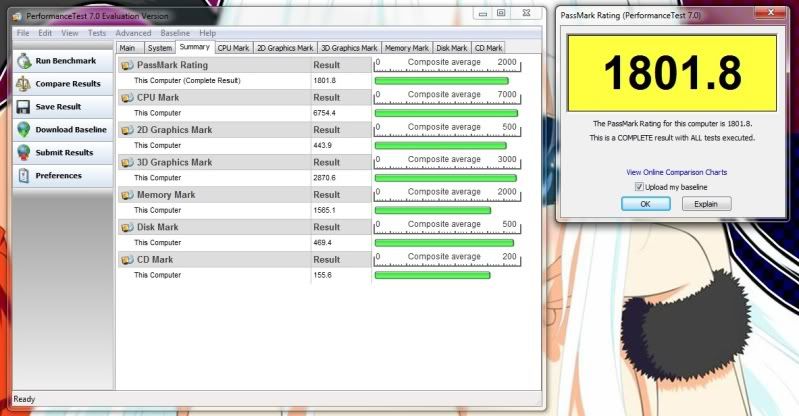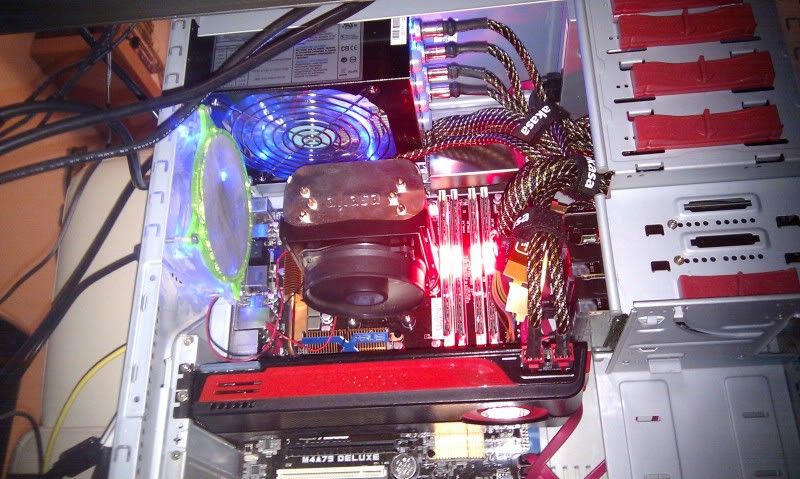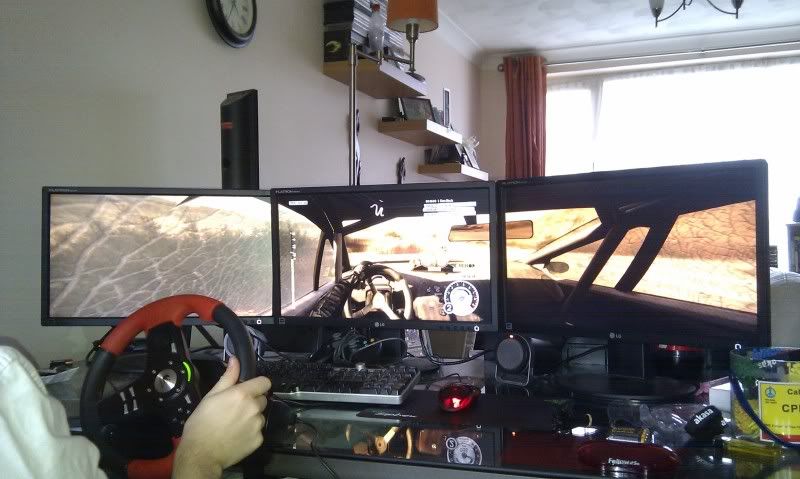 1055T @ 3710Mhz
Cheapy PC World HSF
ASUS M4A79 Deluxe
4x2GB Crucial Ballistix Tracer
ASUS HD5870
KINGWIN MACH1 800W PSU
Settings-
265 - FSB
2650 - NB
2000 - HT
883 - RAM DIVIDER
4-4-4-12-3(5)-24-5-3 2T - RAM TIMINGS
1.4500 - CPU VOLTAGE
1.3250 - CPU/NB VOLTAGE
2.0600 - RAM VOLTAGE
1.2400 - NB VOLTAGE
This is as hard as I am willing to push it on this heatsink. Any higher and I get stability issues.
I am getting a DangerDen waterbox plus kit later this year and will lower the ram timings to see if I can get it higher then.
I am more than happy with the setup as it is now.